Welcome to our Information Portal to Upcoming Zion Events!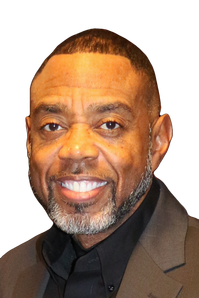 I am
Pastor Melvin Blackwell
, blessed indeed to welcome you to Zion Events website.
This site is to keep you informed of upcoming events in the Land of Zion while providing you easy access to registering for a particular event. Our menu bar will guide you through the registration process.
Upcoming Event(s)
will be displayed on the Menu for easy access. If the event requires registration, you will be able to do so at that time.
Event Registration
will enable you to submit the necessary registration information required. Upon successfully completing your registration, you will be notified via your email address or the mailing address you provide.
Please take the time to go to
Tell us...
to help us to better serve you. This is our way of giving you an opportunity to give us loving feedback about your experience on our website.
Thank you for allowing us to be a Kingdom Instrument for God in your life. For we are co-laborers and partners with God bringing forth his mission as stated in John 10:10. Let us Kingdom Live!
Advancing His Kingdom,
Amen
---